Wassi's Garlic Butter Rub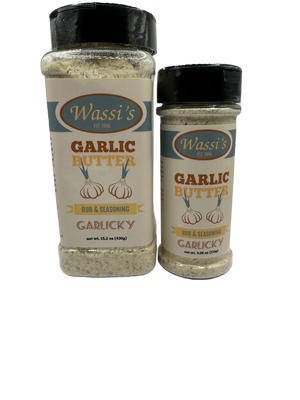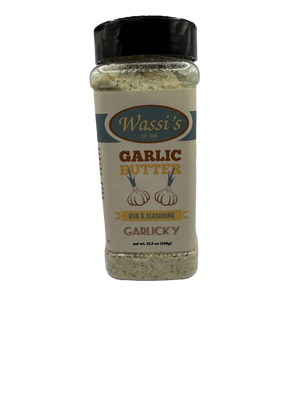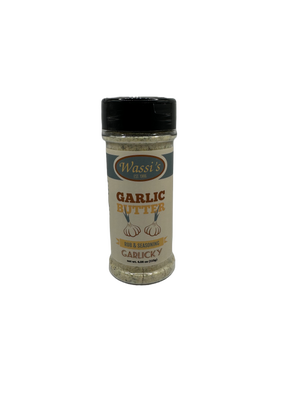 Product image 1

Product image 2

Product image 3

Garlicky Goodness!
The name says it all - no need to complicate things it's Garlic Butter.
Add big flavors to any dish packed with a welcomed garlicky punch to the face! So lean in a little closer and experience this delicious seasoning.
Savory butter and garlic flavors perfect as a seasoning on any protein or veggie. You can also combine it with any rub to amp up the garlic flavor.
Ingredients: 
Black Pepper, Garlic Salt, Granulated Garlic, Butter Powder (Butter, Nonfat Dry Milk, Sodium Caseinate, Disodium Phosphate), Parsley
Great On: